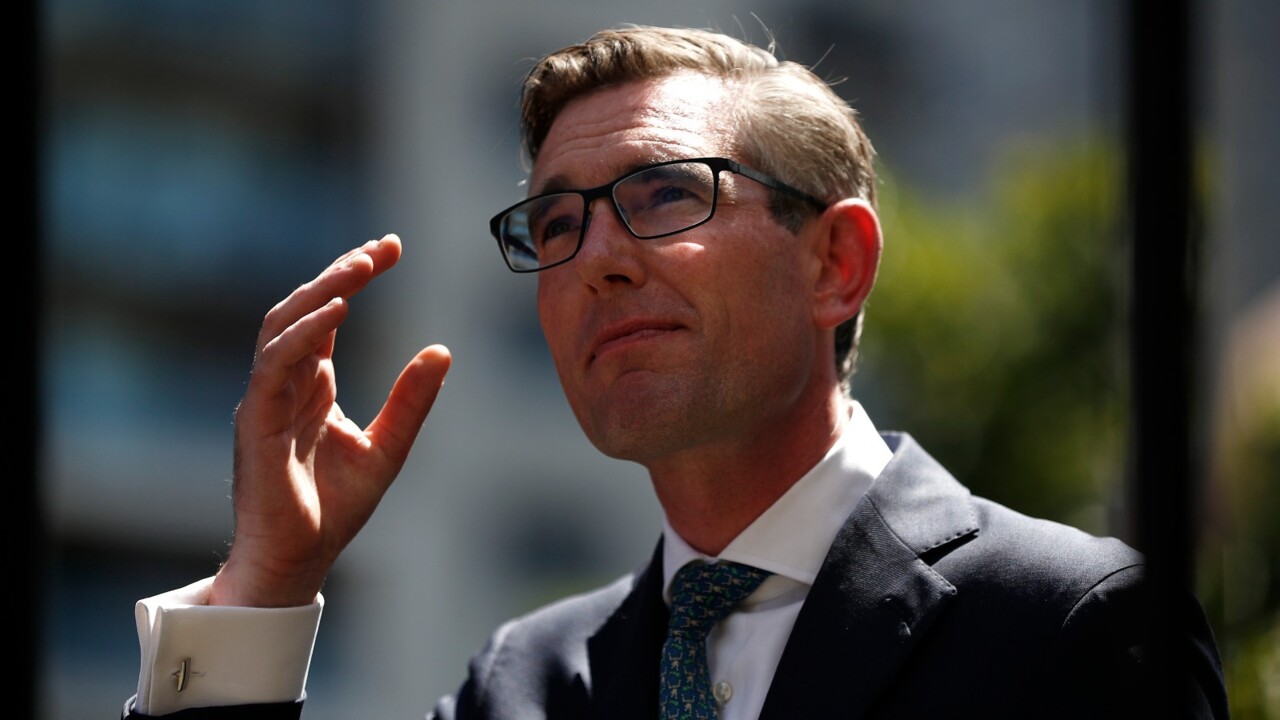 NSW Premier Dominic Perrottet says there's a "long journey" ahead as communities across the state attempt to recover from devastating floods.
Mr Perrottet spoke with NSW Education Minister Sarah Mitchell at Wardell Public School, which was heavily impacted by the floods.
The Premier announced an extra $67 million in funding for remote learning and education in flood-afflicted areas and said the government would listen to residents when rebuilding.
"Local input when it comes to a major event response, and local input in terms of the rebuild and going forward," he said.
"We will make sure we rebuild better than before."