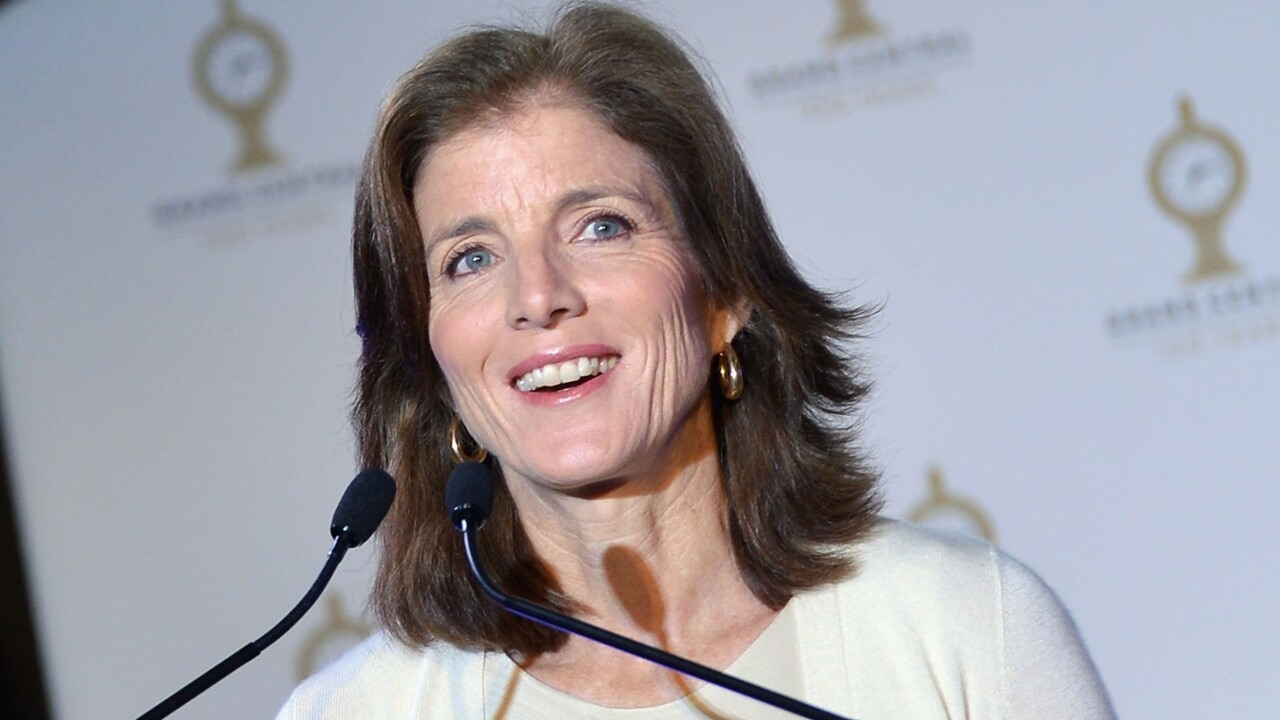 Sydney University Professor Simon Jackman says the US Ambassador to Australia role is "no longer a feel-good post".
Professor Jackman said the depth and urgency of security issues transacted between the US and Australia have elevated in the five years.
It comes as incoming US Ambassador to Australia Caroline Kennedy struggled to answer basic questions about the AUKUS alliance in her Senate confirmation hearing.
Ms Kennedy admitted she had also not looked into the recent defence deal between China and the Solomon Islands.
"As a public performance … I think I do share the assessment that it just struck me, as perhaps, a little undercooked," he told Sky News Australia.
"But that will change very quickly."