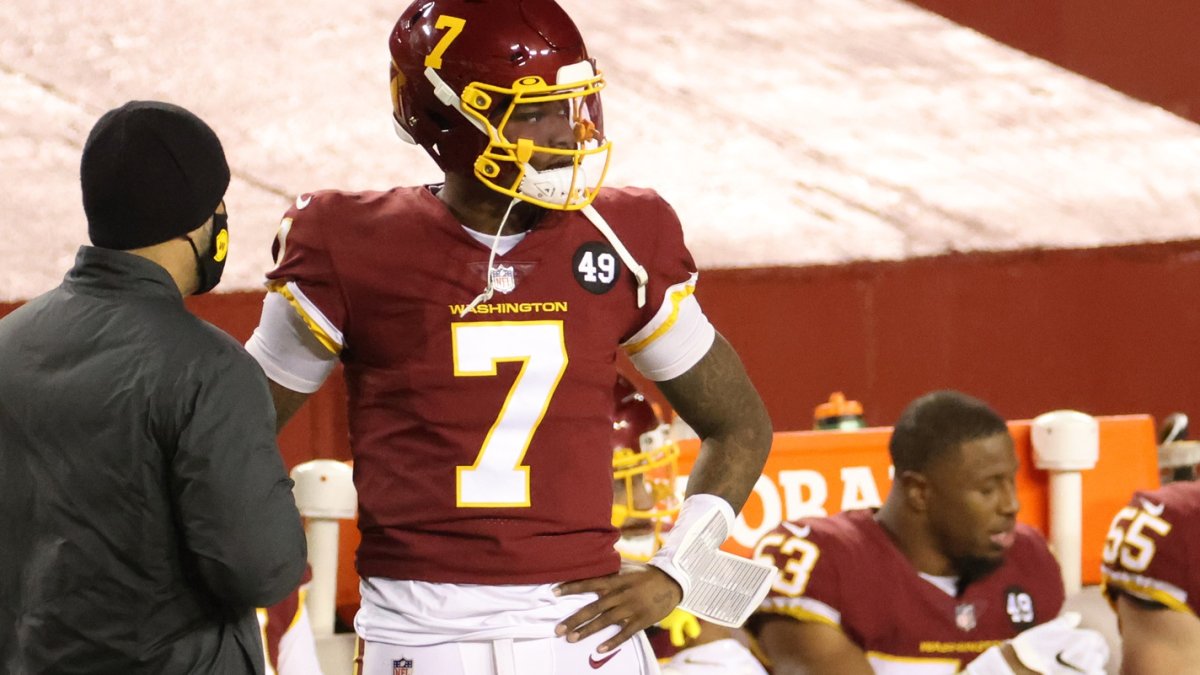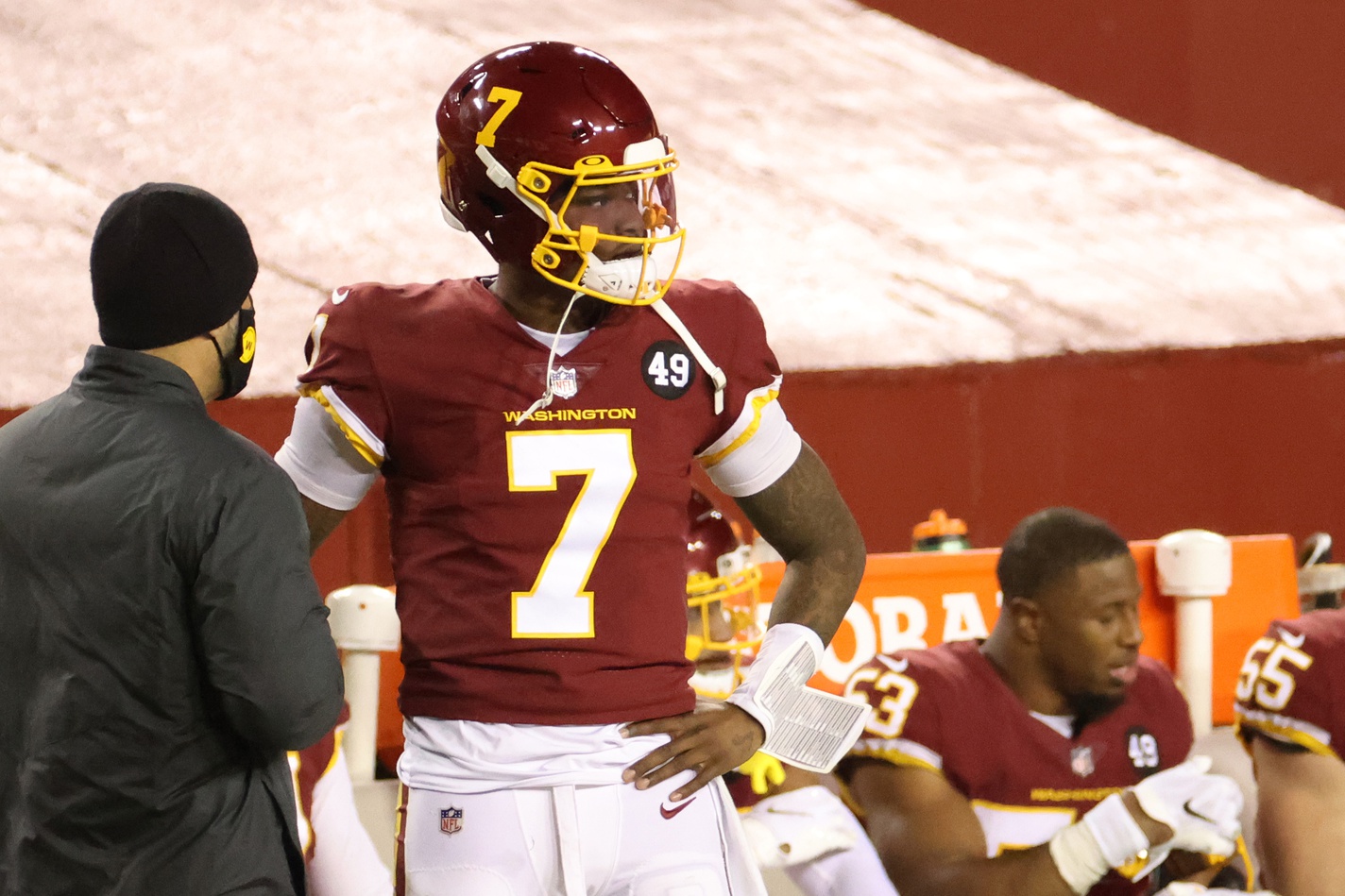 Reaction from around the football world to the death of Dwayne Haskins originally appeared on NBC Sports Washington
On Saturday, tragic news struck the NFL as former Washington Commanders quarterback Dwayne Haskins was killed when he got hit by a vehicle in South Florida. The 24-year-old was training with other Steelers QBs, RBs, and WRs, helping prepare for the upcoming 2022 season. 
"Dwayne was a young man of great intellect who cared deeply about his loved ones & the world," Washington Commanders team president Jason Wright wrote in a tweet. 
"Praying for his wife, parents & all who knew him as we grieve the loss of the man & the impact he was poised to have on society with his unique gifts. May grace cover the sting of death."
Wright is one of many people who reacted to the news of Haskins' death. In addition, players from around the NFL took to Twitter to mourn, sending their condolences to the Haskins family.