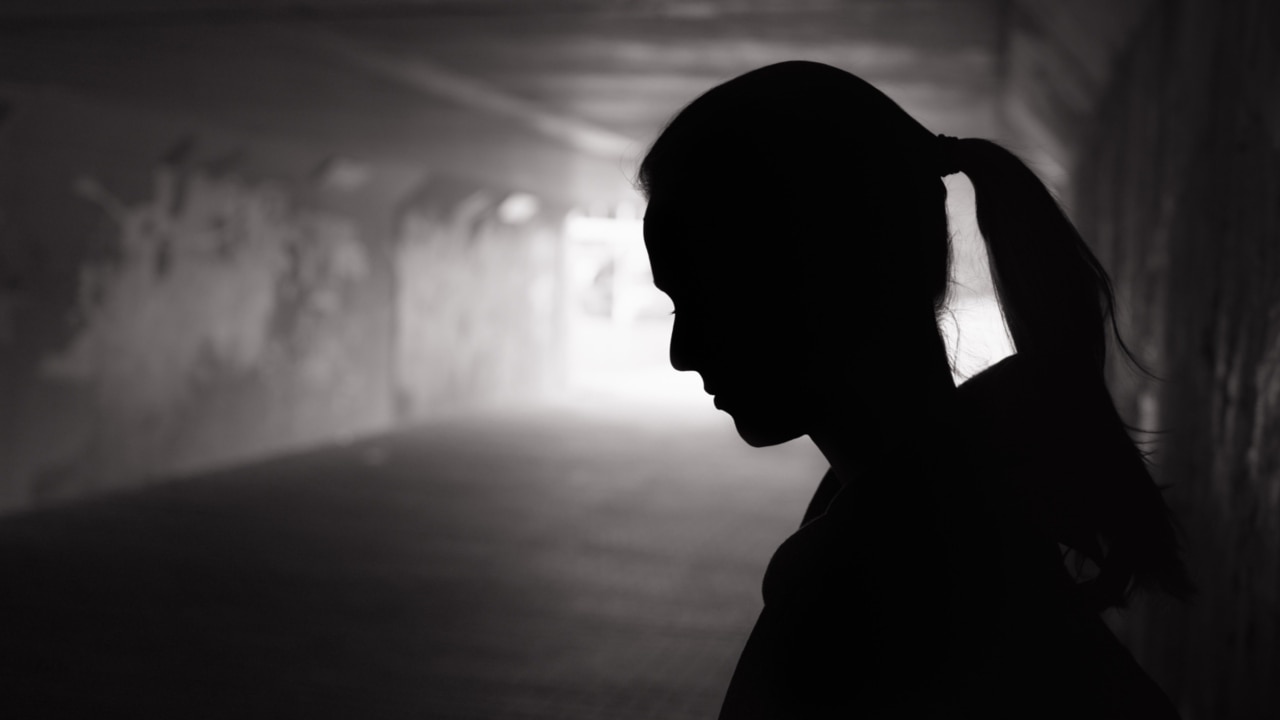 Sky News contributor Caroline Di Russo says more women over the age of 55 are becoming homeless due to relationship breakdowns and time spent out of the workforce.
"That there all contributes to this sort of disadvantage. This has been an ongoing issue for a long time," she told Sky News host Jenna Clarke.
She said not-for-profit organisations like the Financial Toolbox teach women financial literacy and "was born out of this precise issue".
"If you can educate women earlier on in their lives and careers to make their financial circumstances more sustainable and more certain, then you prevent this happening later on in life."